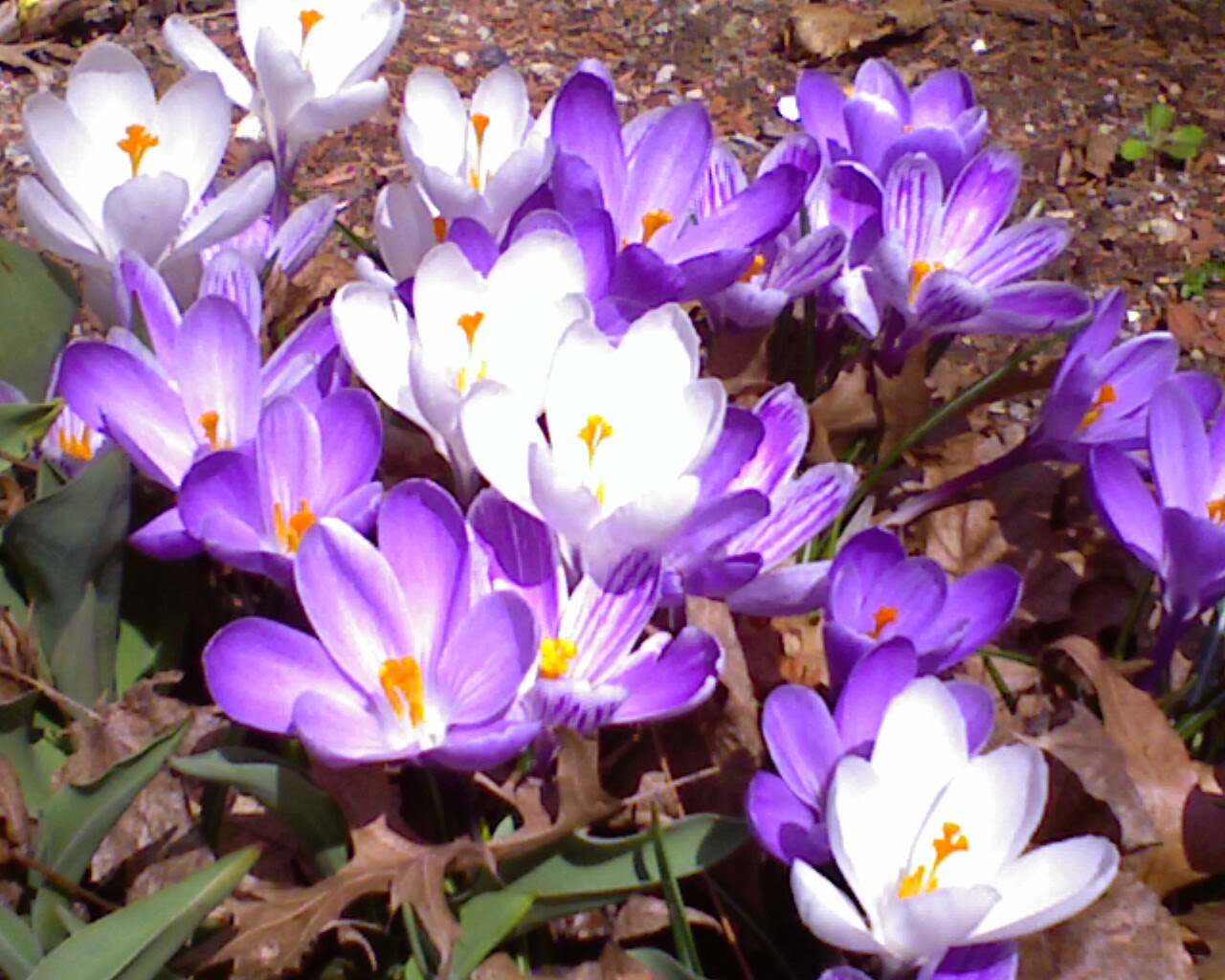 Photo Credit: HealthyPsych.com
There are many spiritual teachers out there that offer valuable inspiration and wisdom.  Below are a few of those from the modern era (i.e., living or recently living) that healthypsych.com recommends checking out.  Some of these names are well known; others less so.
How is spiritual practice related to psychology?
The underlying teachings of most spiritual traditions focus on the same things: meaning and liberation/transformation (i.e., ending suffering in oneself and others).  The practice of modern day psychology shares these tenets, by helping people feel and function better (ideally, within a framework of exploration of values and life purpose).
Traditional Western psychology, however, tends to focus more on the individual, than the connection to the broader community and bigger picture.  Both mediums have their strengths, but some would argue that deep psychological change or healing needs to include some type of spiritual practice.
Some people gain value through formal, structured spiritual activities, like being a member of a church, synagogue or mosque.  But for others, the institution of religion can also be less inviting due to the way it's been distorted and misinterpreted throughout history (e.g., the ways it has/can be used as an oppressive or limiting force).
On a personal level, I access much wisdom and ease from the teachings of Buddhist psychology, which I consider more of a philosophy than an organized religion (while I meditate regularly and participate in meditation groups, I don't consider myself a "Buddhist" per se).  Among the list of teachers below, you'll find reference to spiritual ideas from a variety of sources, including Buddhist psychology, Christianity, Judaism, Hinduism and Native American traditions.
The teachings of these spiritual leaders, however, don't require you to be "Christian," "Buddhist," "Jewish," "Hindi," "Native American" or any other particular identity.  All you need is an open mind to consider the practical and potentially inspiring nature of their ideas – whose purpose it to support more conscious and spirited living.  Check them out and see if any of their perspective(s) resonate with you.
1.) Don Miguel Ruiz:  grew up in rural Mexico and after becoming a surgeon, had a near death experience that propelled him down a path of self-inquiry, culminating in his decision to become a spiritual healer and writer in the ancient Toltec tradition which had been practiced in his family for generations.
He has published several books, including the bestseller, The Four Agreements: A Practical Guide to Personal Freedom.  The second agreement in this book, "Don't Take Anything Personally" is particularly powerful and so hard for many of us to wrap our heads around.  Check him out if you haven't already.
"Don't Take Anything Personally: Nothing others do is because of you. What others say and do is a projection of their own reality, their own dream. When you are immune to the opinions and actions of others, you won't be the victim of needless suffering."  – Don Miguel Ruiz
Spiritual Approach: Toltec tradition
Website: http://www.miguelruiz.com/?lang=en (available in Spanish and English)
—
2.) Jan Frazier: Catholic raised, divorced mother of 2, writer and teacher, who experienced a radical transformation in relationship to fear in her life. Per her website, Jan "has been inspired by Gurumayi, Krishnamurti, and Eckhart Tolle, but the joy she lives in belongs to no particular tradition, and is available to all."
Jan is the author of several books, including When Fear Falls Away: The Story of a Sudden Awakening and The Freedom of Being (at ease with what is).
"There is a presence within you that has never suffered. It lives in joy that has no cause. It is who you most deeply are." – Jan Frazier
Spiritual Approach: Emphasis on Eastern Philosophy
Website: http://www.janfrazierteachings.com/blog/
—
3.) Eckhart Tolle: while he is perhaps best known for his blockbuster book, The Power of Now, Eckhart Tolle offers great perspective on the trappings of the egoic mind. Oprah is a big fan and has partnered with him on classes featured on her website and TV show.  In addition to reading his books, I've listened to some of his talks and found him to be particularly entertaining – very insightful, with a great sense of humor.
"Some changes look negative on the surface but you will soon realize that space is being created in your life for something new to emerge." – Eckhart Tolle
Spiritual Approach: Many spiritual influences, including Christianity, Hinduism, Taoism and Buddhism.
Website: http://www.eckharttolle.com
—
4.) Tara Brach: was raised in the Jewish tradition, and is a clinical psychologist and founder of the Insight Meditation Community of Washington, DC.  She has published many books, including the outstanding Radical Acceptance: Embracing Your Life with the Heart of the Buddha, which is particularly helpful for those contending with what she refers to as the "trance of unworthiness."  Her latest book, True Refuge, includes information about her personal struggle with a serious illness.
"Perhaps the biggest tragedy of our lives is that freedom is possible, yet we can pass our years trapped in the same old patterns…We may want to love other people without holding back, to feel authentic, to breathe in the beauty around us, to dance and sing. Yet each day we listen to inner voices that keep our life small."- Tara Brach
Spiritual Approach: Draws on different spiritual traditions, with emphasis on Buddhist psychology
Website: http://www.tarabrach.com
—
5.) Jack Kornfield: is a psychologist, best selling author and co-founder of the Spirit Rock Meditation Center in Woodacre, CA.  He's incredibly articulate, wise and playful in his work as a Buddhist teacher and writer.  I've enjoyed many of his talks and books, with The Wise Heart: A Guide to the Universal Teachings of Buddhist Psychology being at the top of the list for its' clarity and practicality.  If you ever have the opportunity to hear him speak in person, I highly recommend going!
"This life is a test-it is only a test. If it had been an actual life, you would have received further instructions on where to go and what to do." – Jack Kornfield
Spiritual Approach: Buddhist psychology
Website: http://www.jackkornfield.com
—
6.) Dipa Ma (1911-1989): is not famous in most circles, but was a Bangladeshi woman small in stature, yet large in power and wisdom. "One of the few women in her generation to devote herself entirely to the pursuit of meditation," (Amy Schmidt, 2005), she was brought to meditation after suffering numerous, losses – her mother at age 18, and later in life, an infant daughter; her son; and then her husband when she was 46 years old.  She is particularly known for integrating the practice of meditation into everyday life activities – something born out of the necessity of life's challenges in Calcutta, India, where people like single mothers didn't have the leisure time to sit on the cushion.  While I've never met her, I could easily connect with her brilliance and warmth in her life story depicted in the book Dipa Ma: The Life and Legacy of a Buddhist Master.
"My worldly concerns are not a hindrance, because whatever I do, the meditation is there. It never really leaves me. Even when I'm talking, I'm meditating. When I'm eating or thinking about my daughter, that doesn't hinder the meditation." – Dipa Ma
Spiritual Approach: Theravada Buddhism.
Website: http://en.wikipedia.org/wiki/Dipa_Ma
—
7.) Wayne Dyer: has a doctorate in educational counseling and is a prolific author of more than 30 books, several of which have been bestsellers.  He's also a compelling speaker, often appearing on national public television.  At a quick glance, he might seem pretty "woo-woo" to some, but his teachings are actually more grounded than they might appear at first glance.  His first book, Your Erroneous Zones, published way back in 1976, is a classic and if you haven't read any of his stuff, you may want to start there. His personal story of growing up in an orphanage and overcoming alcoholism in and of itself is quite inspiring.  He has a smart, yet humble style that connects with many.
"You don't need to be better than any one else, you just need to be better than you used to be." – Wayne Dyer
Spiritual Approach: Many influences, including Taoism, Christianity,  Buddhism, Siddha Yoga
Website: http://www.drwaynedyer.com
—
8.) Adyashanti: formerly known as Stephen Gray, Adyashanti is a young Buddhist teacher and author trained in the Zen tradition. His home base is in the San Francisco bay area, but he leads spiritual events throughout the world.  I have to admit that I don't know his work super well, but from the talks I've heard and read, I've found his thinking to be quite useful, elucidating the fundamental roots of psychological suffering.  Check him out.
"Real meditation is not about mastering a technique; it's about letting go of control. This is meditation. Anything else is actually a form of concentration." – Adyashanti
Spiritual Approach: Zen Buddhism
Website: http://www.adyashanti.org
—
There are many more that could be added to this list.  Who have you found to be an inspiring spiritual teacher of the modern era?  Feel free to comment below!
About this Contributor: Kim Pratt, LCSW is a passionate advocate of personal growth and healing.  She has been a licensed clinical social worker for the past 10 years, and in private practice as a therapist to adults of all ages since 2007.  Prior to her clinical career, she worked in the information technology sector in the SF Bay Area.  She is a proud spouse of 14 years; co-parent to two beautiful non-human beings; a longtime practitioner of mindfulness meditation; and an aging jock. Her formal education was received at UC Berkeley (Masters in Social Work) and the University of Michigan (B.A. in Anthropology), where she also played varsity tennis (Go Blue!). To learn more about Kim's therapy practice, please visit: www.kimpratt.com.